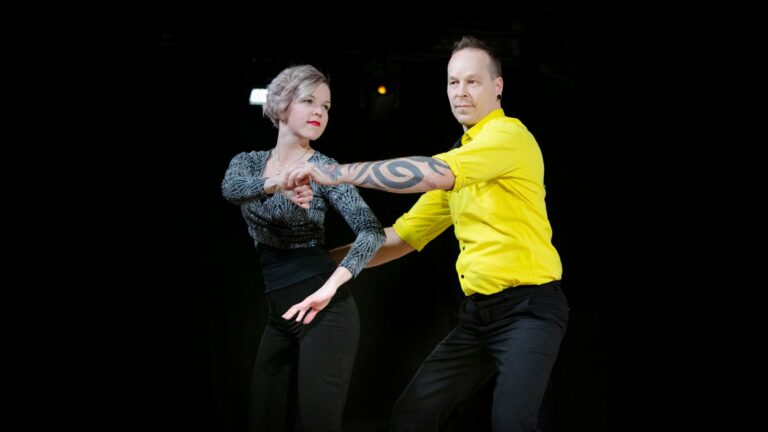 Finnish Championships for Rock'n'Swing dances are organised in Helsinki on 11th of June 2022! Finland's best dancers are competing in Boogie Woogie, Bugg, Fusku, Lindy
Read more »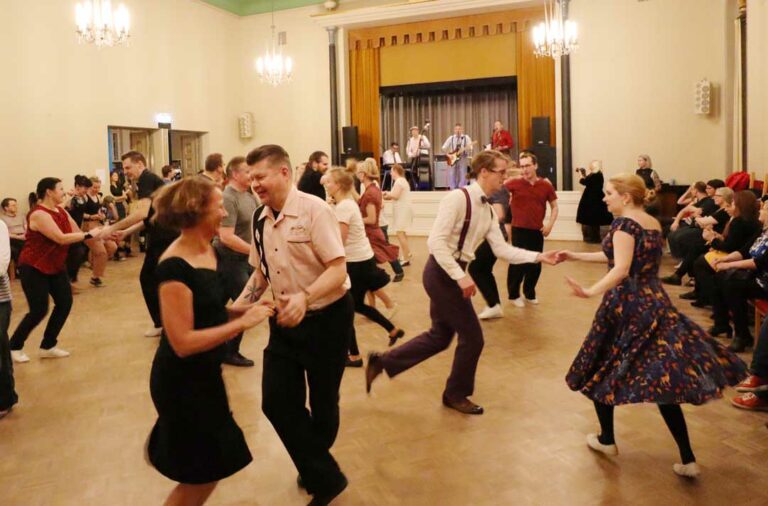 Internal competitions will be again on Comets' 30th Birthday Party on Saturday 19th March in Balder Hall at Aleksanterinkatu 12, Helsinki. Participation: All Comets members
Read more »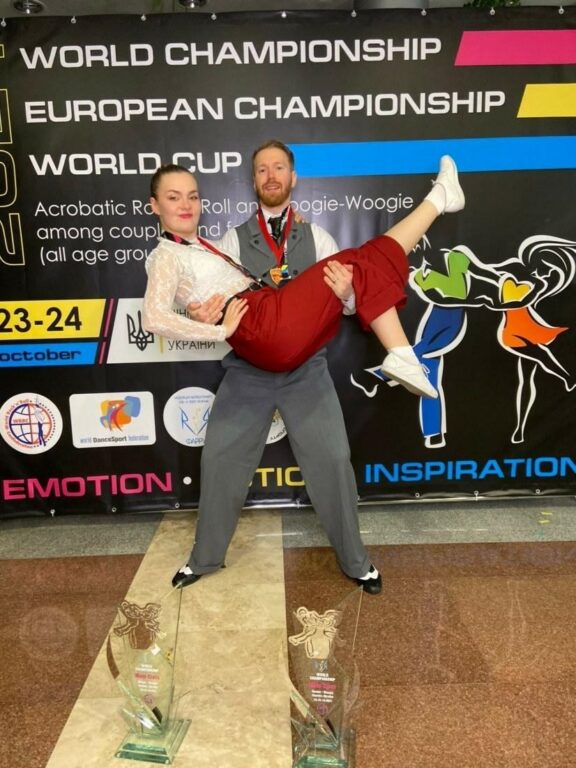 On Sunday evening, October 24, 2021, in the boogie woogie world championships Masi Saurén and Anna Tyutyunyuk from Comets made history and won the first
Read more »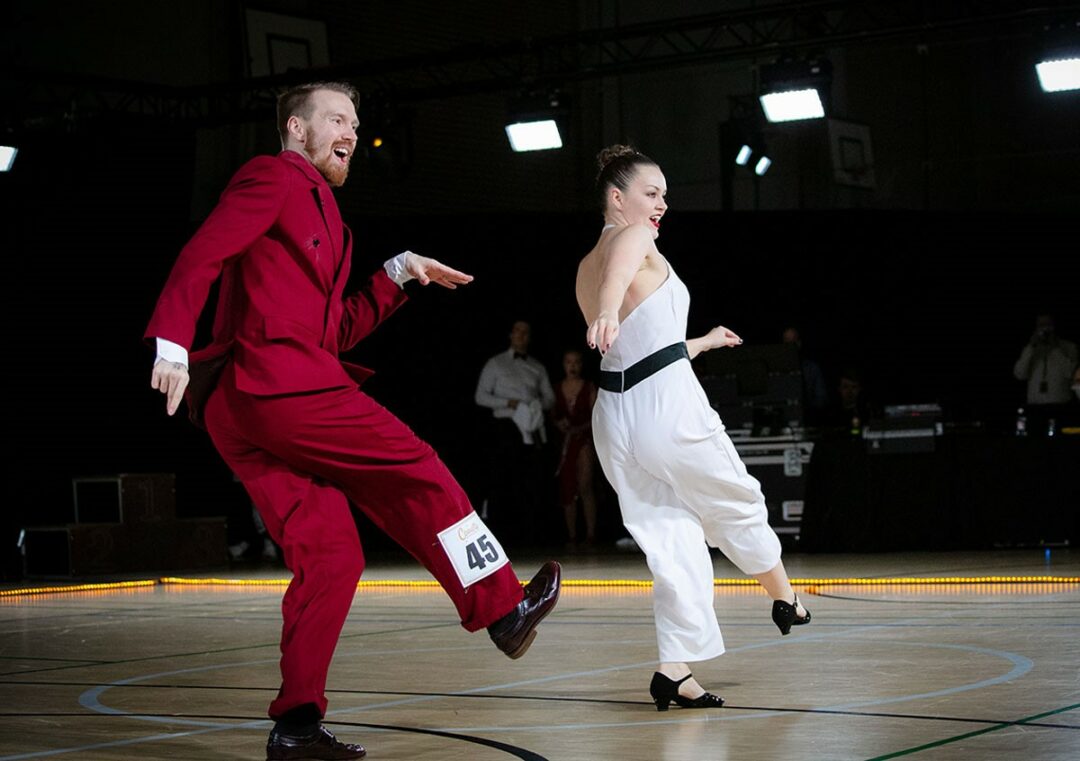 Rock'n'Swing dance competitions
The Finnish Dance Sports Association coordinates domestic competition activities. The Grand Prix competitions of the Dance Sports Association are organised 5-7 times a year. In Grand Prix competitions, the official dances are boogie woogie, bugg, lindy hop, rock'n'roll and rock'n'roll formation. In addition, fusku and rockabilly are also danced in the Grand Prix competitions as a separate competition. People of all ages can compete! Comets supports competitors by paying entry fees to the Finnish Championship and Grand Prix competitions and by reimbursing competition licenses upon application.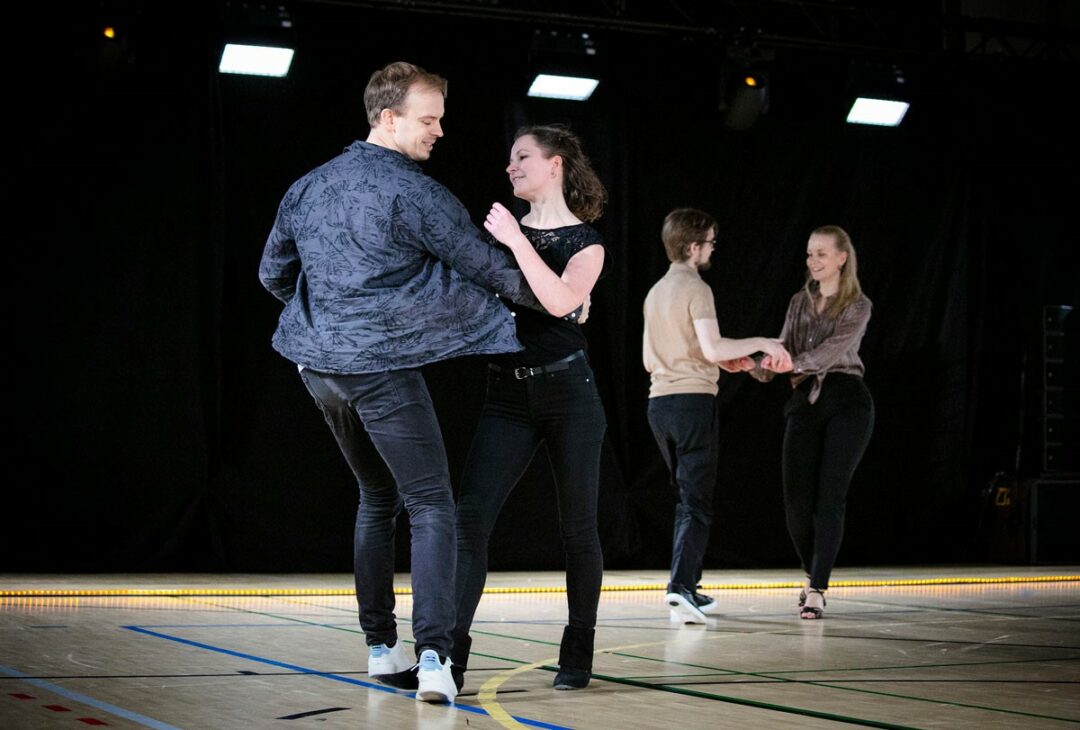 West coast swing competitions
The official competitions for the West Coast Swing are approved by the World Swing Dance Council (WSDC), the so-called WSDC Points Competitions. The competition format is Jack & Jill, which means that competition pairs and music will be drawn. So you don't need your own pair to compete in the west coast swing. There are WSDC events in Europe almost every weekend. There are a couple of WSDC points competitions in Finland during the year. Competitions are always part of a dance festival that also includes dance lessons and dance parties. Come to dance and compete!
Upcoming Rock'n'Swing dance competitions
Click to see more information and registration instructions for a competition.