Questions about the courses?
Note! No mail or invoices to this address.
Post address of the association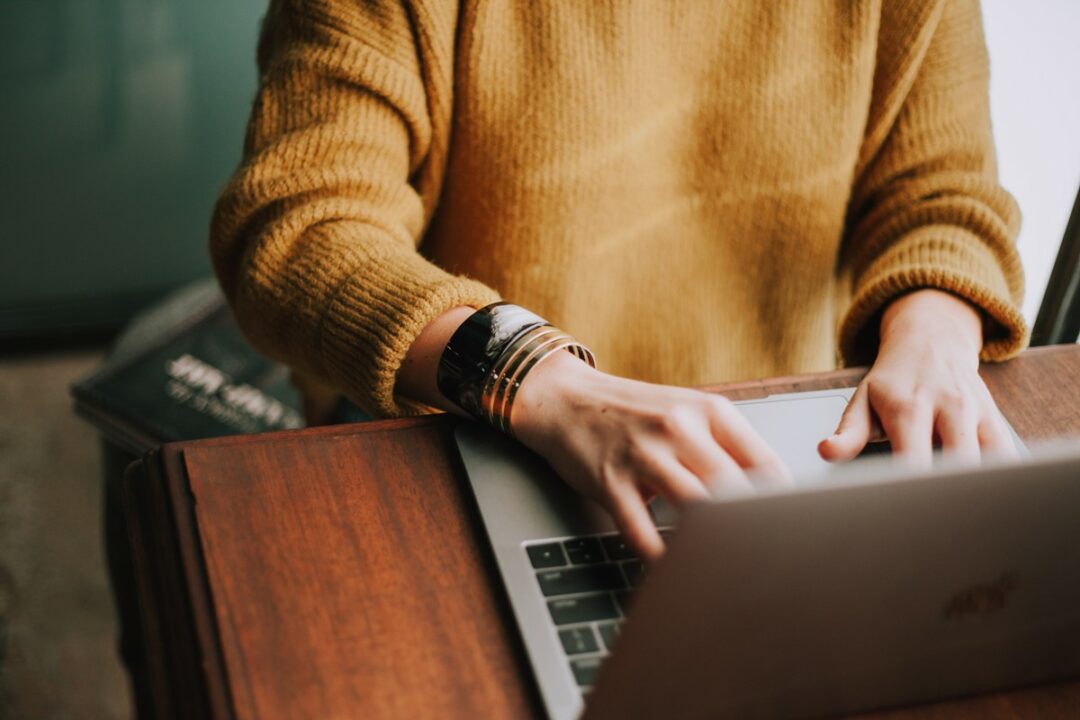 E-invoicing address: 003710328798
Operator: Maventa (003721291126)
Reimbursement of expenses
Your opinion is very important to us and we want to hear from you. The Board of Comets will process all the feedback we receive.
The course feedback is very valuable for our dance teachers, as well as to help plan the courses for the next season.