Note! No mail or invoices to this address.
Post address of the association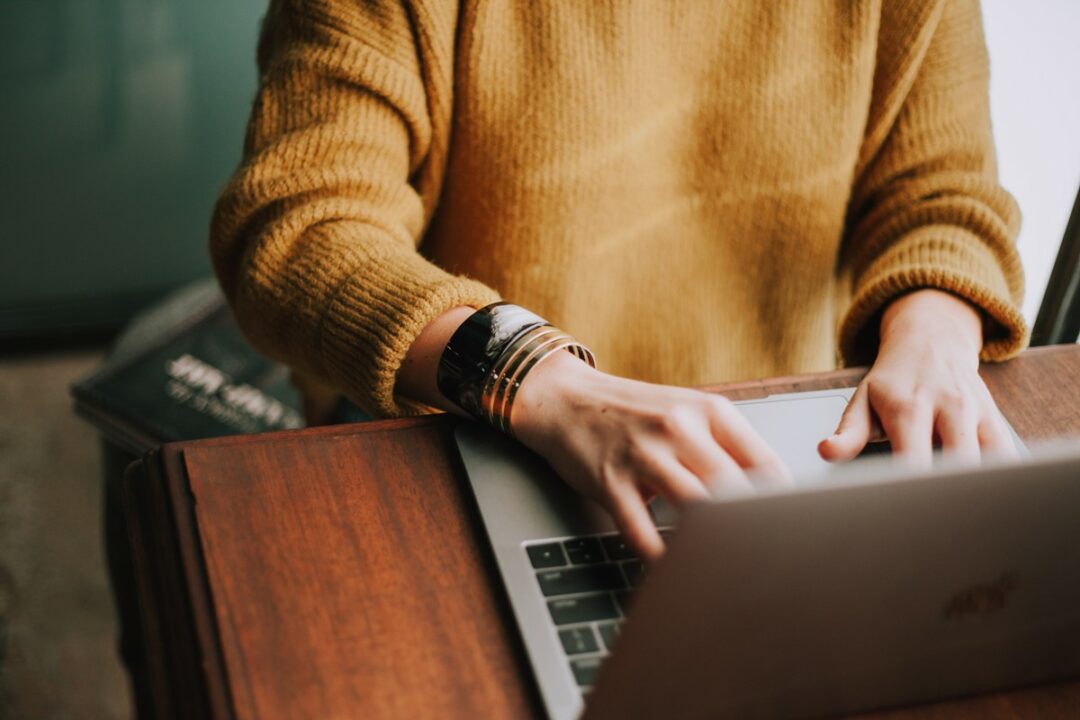 You can give us feedback both about the dance courses and about our activities in general. Your feedback is important to us, as it helps us develop our operations even better.
Board members and committees
Rock'n'Swing Dance Club Comets ry
Business ID: 1032879-8
E-invoicing address: 003710328798
Operator: Maventa (003721291126)
Questions about course bills?