Rock'n'Swing Dance Club Comets
Comets is a rock'n'swing dance club in Helsinki and the biggest dance club in Finland. All the dancer from beginners to advanced level are welcomed to our dance classes. 
The purpose of the club is to promote and develop dance culture, exercise and sports, especially in rock'n'swing dances. The activities of the club are based on the activities of volunteers and the proceeds of the activities are used for the dance sports activities of children, young people and adults.
We organise affordable dance courses and free dance parties for our club members. We also encourage our members to compete in Finland and internationally. We offer the following dances balboa, boogie woogie, bugg, blues, collegiate shag, fusku, jazz roots, lindy hop, rockabilly, rock'n'roll and west coast swing. We also have children's dance classes for 3 to 9 years olds.
You can sign up to our partner dance course with or without a partner in myClub. We let people without a partner from the queue in the registration order so that there are about equal number of followers and leaders (±2). We rotate partners during the lessons.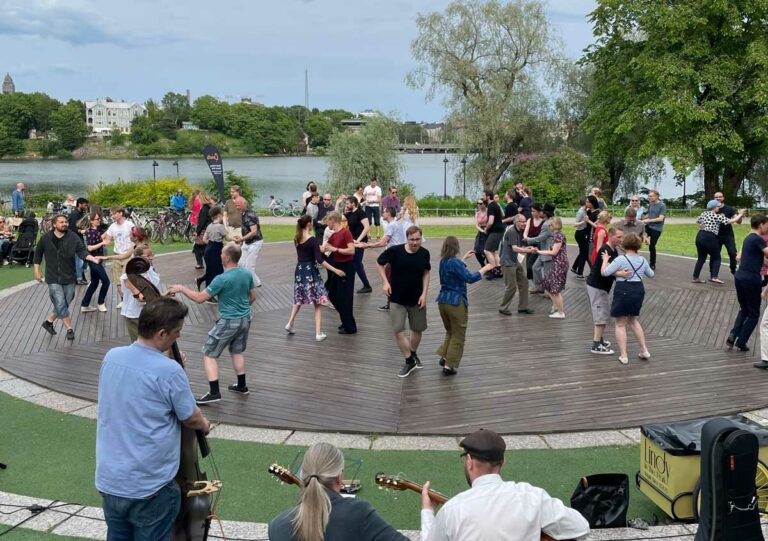 Summer greetings of the chair It has been a pleasure to meet members of our community during the spring, to receive and read feedback, and
Read more »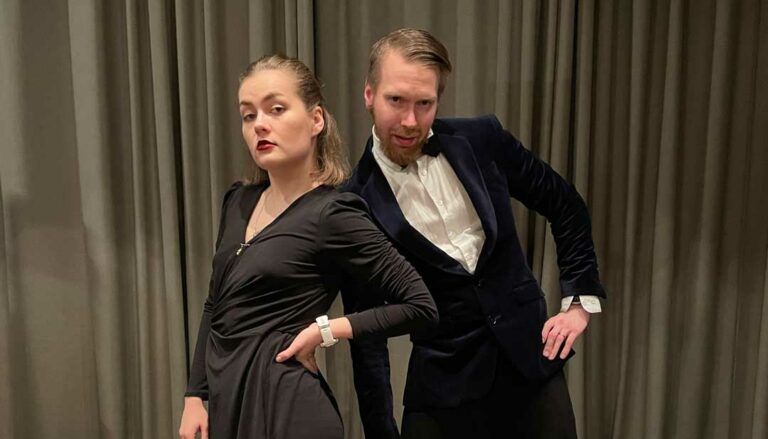 The spring meeting approved Comets' new strategy for 2022-2025 and a new honorary member as well as the report of activities and the financial statements.
Read more »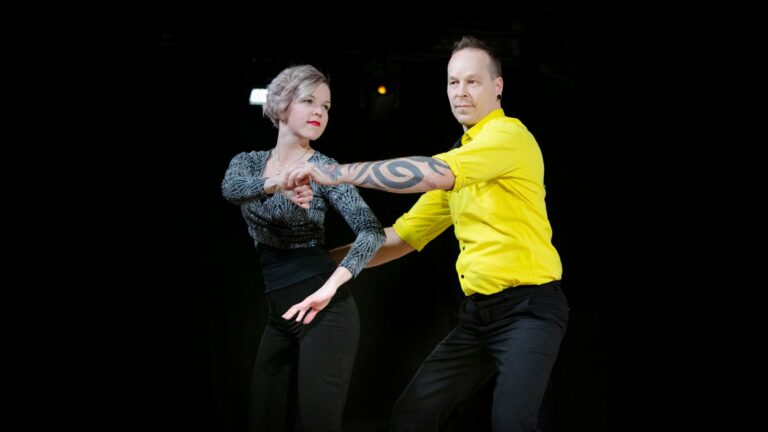 Finnish Championships for Rock'n'Swing dances are organised in Helsinki on 11th of June 2022! Finland's best dancers are competing in Boogie Woogie, Bugg, Fusku, Lindy
Read more »
Fun and joy means a cross-cutting atmosphere of joy and positivity that everyone creates in all their interactions by encouraging, thanking and inspiring others. The responsibility for an atmosphere of fun and joy lies with everyone.
Community is a cohesive force that strengthens the engagement and commitment of its members to the association. Community is something we do together that everyone feels welcome. Community is especially created by joint events and volunteering.
Every member of the club has the opportunity to develop and develop themselves purposefully not only as a dancer, but also, for example, as a coach, competitor or volunteer.
Development as a whole concerns the association, which constantly strives to develop both its operations and its operating methods.
All members of the club are equal regardless of their gender, age, origin, citizenship, language, religion and belief, sexual orientation or any other personal reason. In the activities of the association, the different dance types of the club are also equal.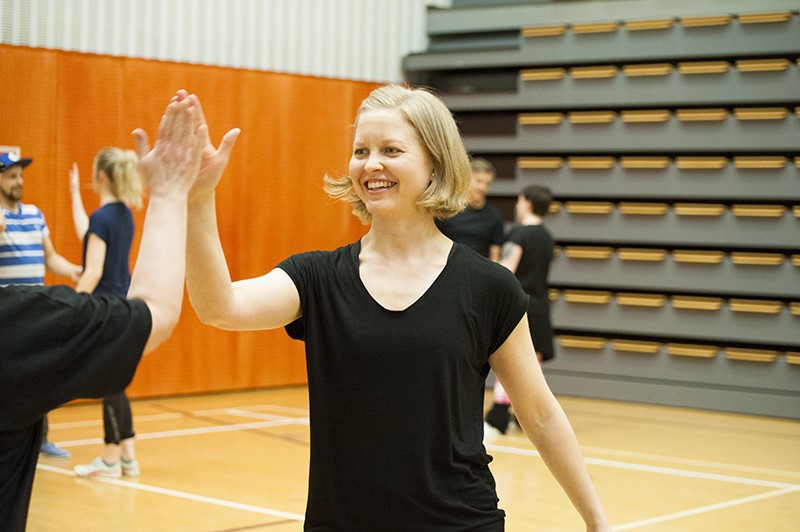 We believe that establishing and informing safe space norms makes it safer and more comfortable for people to join and enjoy our dance events and classes. We expect that by joining you have read and consented to the Code of Conduct. We expect everyone to help in creating a safe, comfortable and fun environment.
The club belongs to the network of Finnish Star Clubs, which consists of clubs that meet the specified quality factors. The Star Clubs is a quality programme by the Finnish Olympic Committee and the sports federations that supports one of the core strengths of Finnish sports: club activities.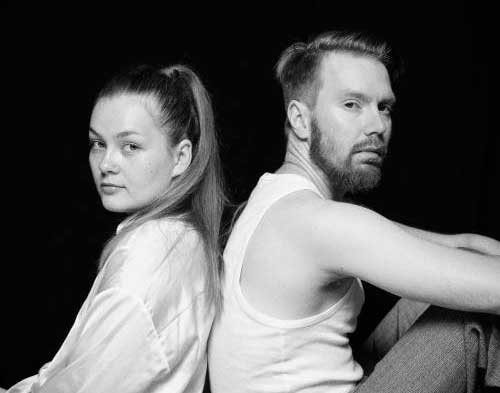 Finnish couple made a historical achievement and earned a WCh gold medal in Boogie Woogie this year. Read about a journey of dancers representing Rock'n'Roll
Read more »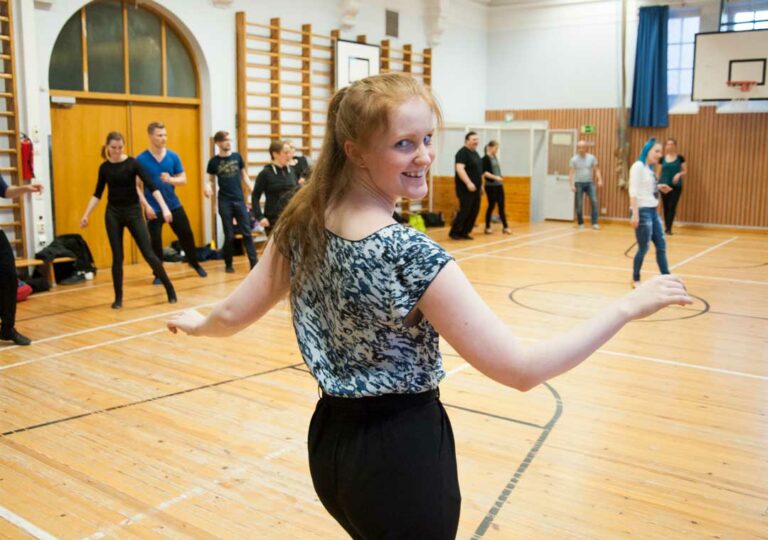 Rock'n Roll Dance Club Comets ry was founded in 1992 by dancers who started their hobby at Tanssiklubi Star ry. Comets was founded as a
Read more »
Annual calendar of the club
July
Application period for autumn competition and coaches groups  
Timetable for autumn season is published
August
Registration for autumn courses opens in myClub
September
Start of autumn season dance parties
Autumn season courses begins
October
Autumn vacation and Comets carnival 
Associations plan of action and budget for the next year 
November
Members' meeting and election of board members
Application period for spring competition and coaches groups  
Timetable for spring season is published
December
End of autumn season dance parties
Collecting course feedback
Registration for spring courses opens in myClub
January
Spring season courses begins
Membership fees invoices are sent to members
Club's internal competition in Epiphany
February
Ski holiday
Financial statement, audit and action report of the association
April
Easter break
Members' meeting
End of spring season dance parties
Collecting course feedback
June
Lindy in the Park starts (12 times)
WCS in the Park starts (12 times)
BoogieSauna