Seasonal coaching is divided into two parts: the spring and autumn seasons. The spring season begins in mid-January and the fall season in early September. Seasonal coaching usually lasts 12 weeks. A dance class is typically 1.5 hours per week. Our seasonal coaching courses can be found in the timetable.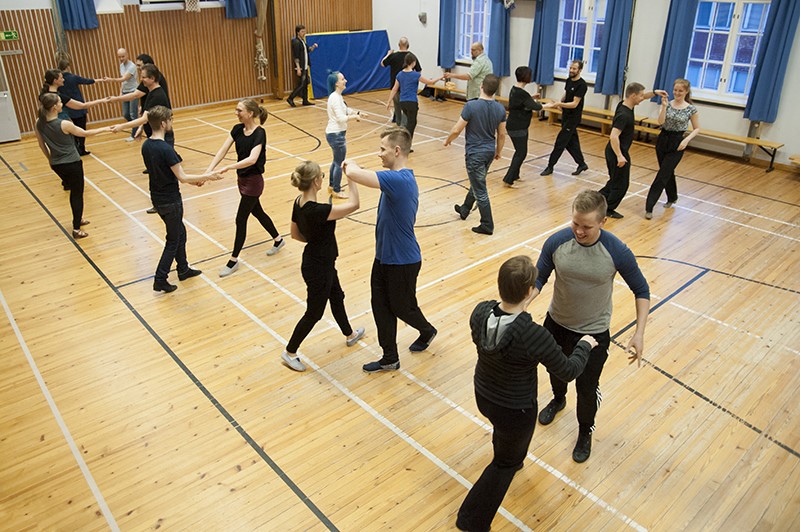 Try out rock'n'swing dancing for free 29.8.-4.9.2022
You don't have any previous experience or even dancing shoes. You can come to the adults partner dance classes without a dance partner. 
Check courses and more information below in the link.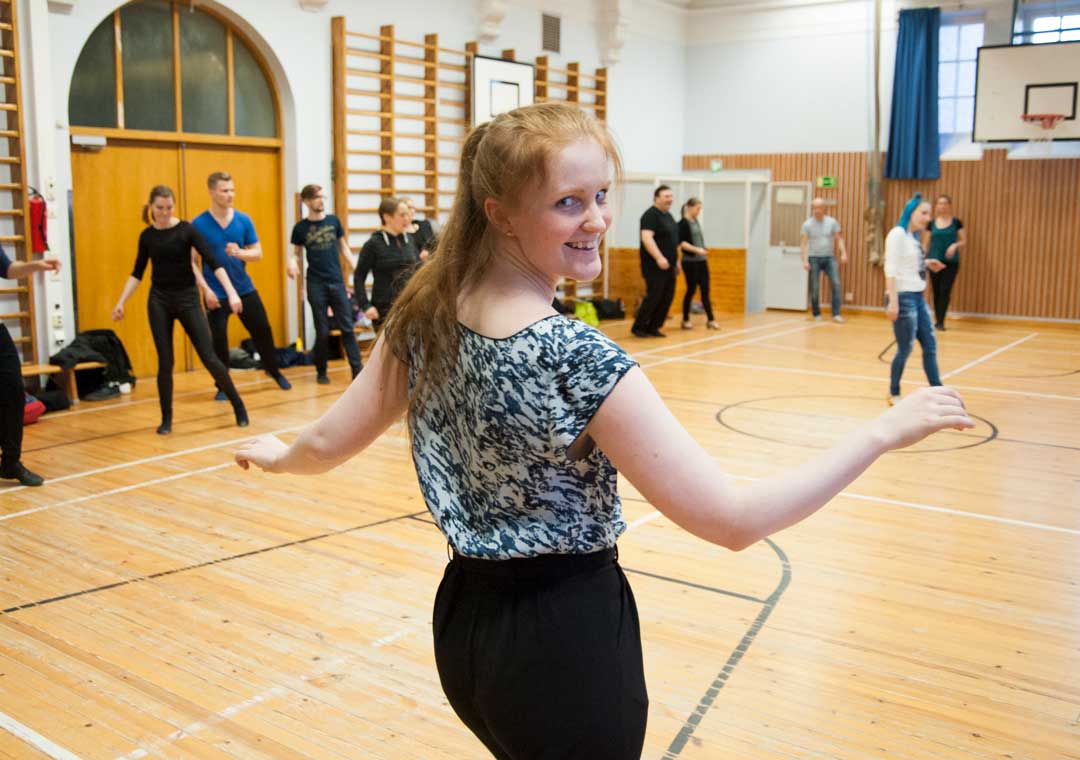 Workshops are species-specific 2-4-hour quick beginners or intensive courses focusing on a single theme. Our intensive courses also have visiting professional coaches from other parts of Finland and around the world. Intensive courses are held throughout the year.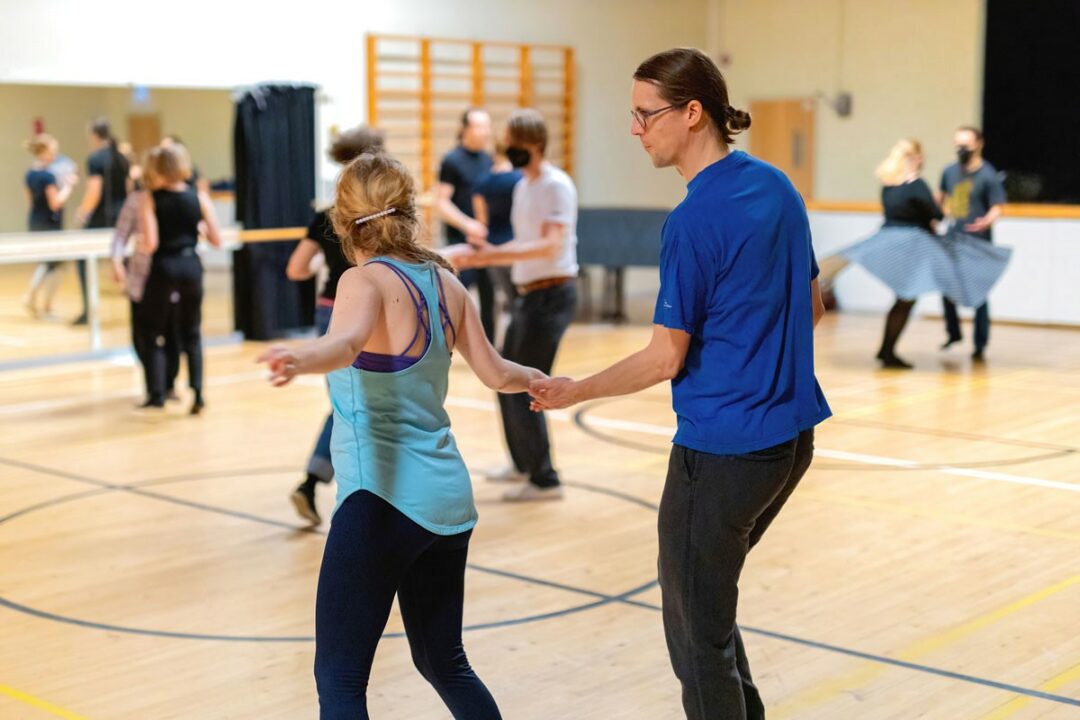 Comets is a dance club that organises activities for its members. By registering as a member of the club, you can take part in our courses, book free practice slots from the Comets Club and take part in dance classes. In addition, Comets members are offered benefits such as dance equipment – check out the membership benefits.
The membership fee for is 25 € / calendar year. A membership fee invoice will be sent to you within approximately one month after registering as a member in myClub.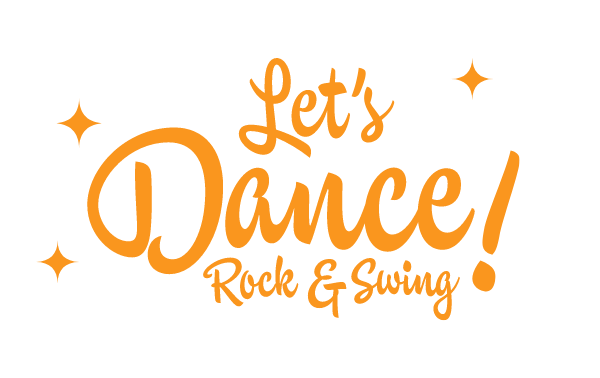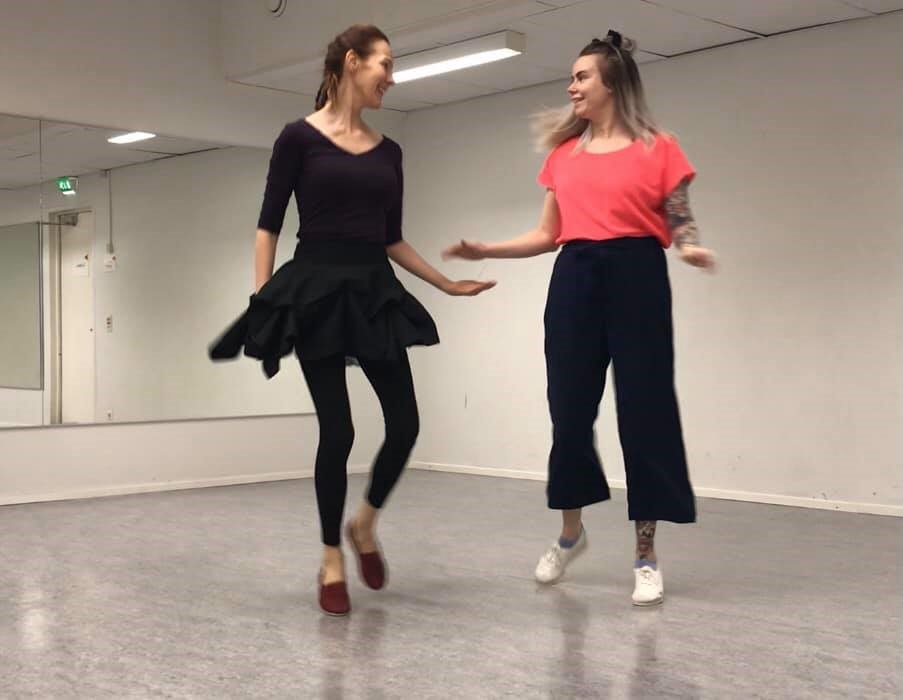 Free practicing is one of the cornerstones of developing as a dancer. You can practice the patterns, dance techniques and interpretation of music you have learned in our dance courses. Those who have paid the Comets membership fee can visit the Comets Club in Pukinmäki to practice on their own by committing to the rules of the club.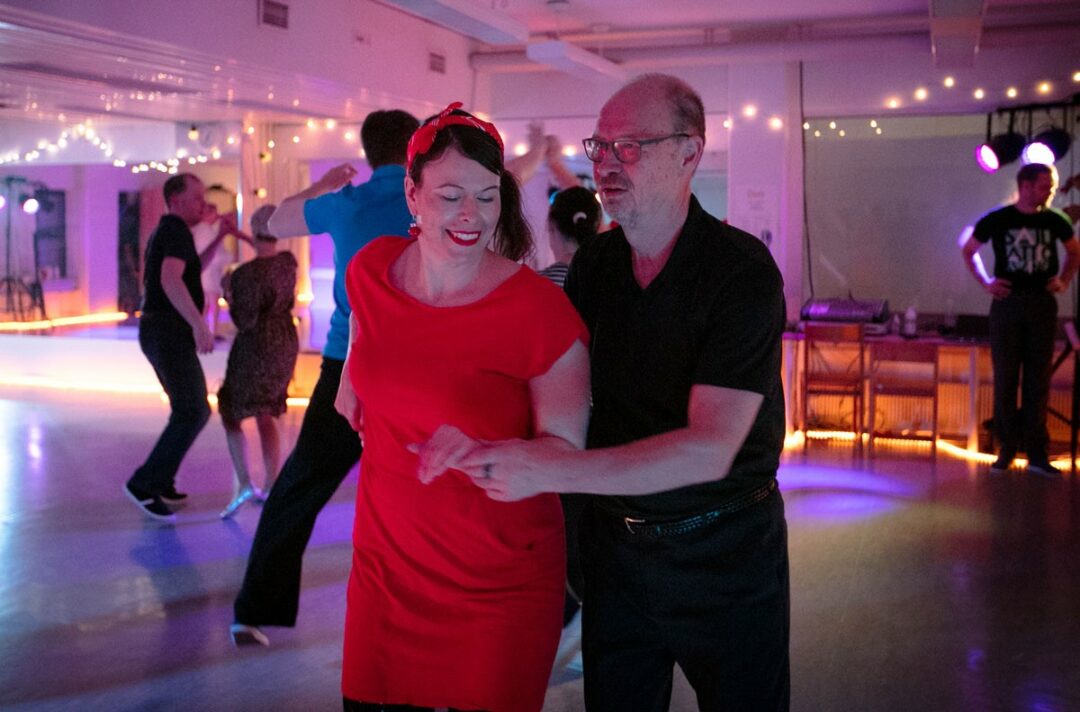 Comets members organises dance parties regularly throughout the year for club members. At the monthly dance parties, the DJ plays music suitable for all types of clubs, so whether you have just started your first beginner's course or are already in advanced level in all the dances of Comets. Welcome to dance and meet your friends!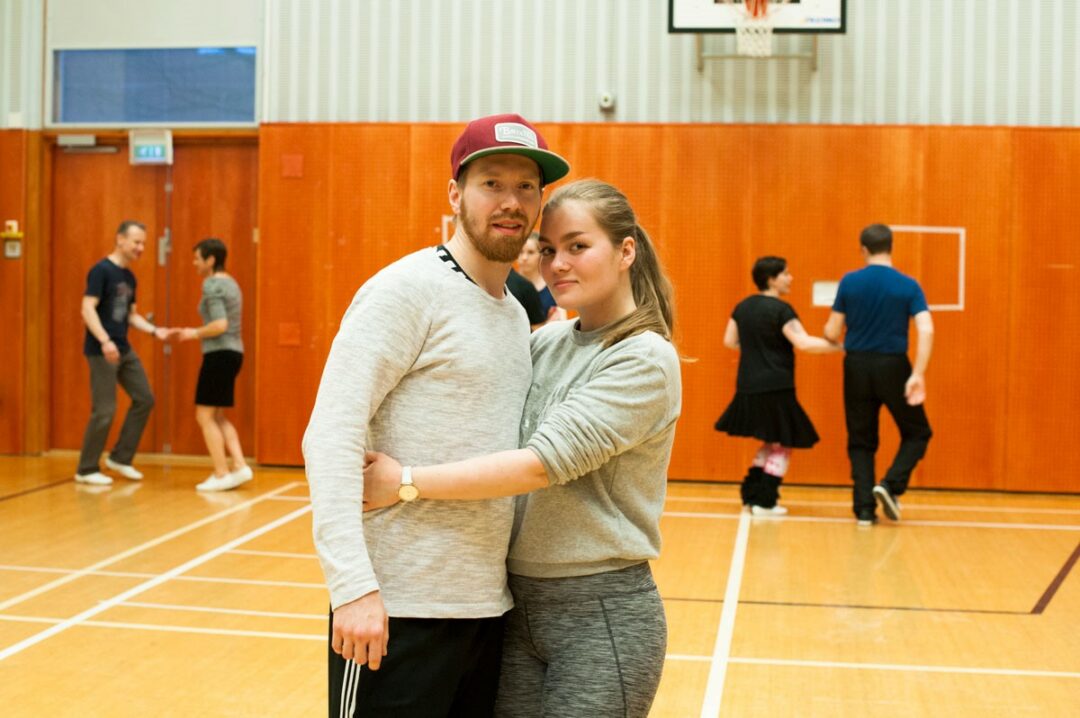 We invest in the training and development of our club coaches. Most of our coaches are volunteers and some are dance teachers by profession.
Frequently asked questions
What do the courses cost? What clothes do I need for the sance class? How do I register for the dance courses? Can I attend a dance course without a partner?